Steel Doors and Frames are most often selected with security and durability in mind. Proper selection of hollow metal products can ensure functional door systems in harsh and abusive environments. However, not all hollow metal products are equal, several design features may be required to meet the requirements of a specification. ADI's project management team excels at interpreting specifications and selecting the correct products for any application.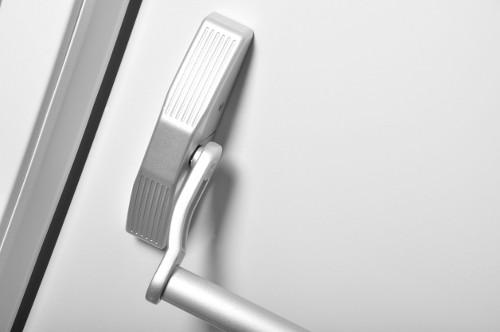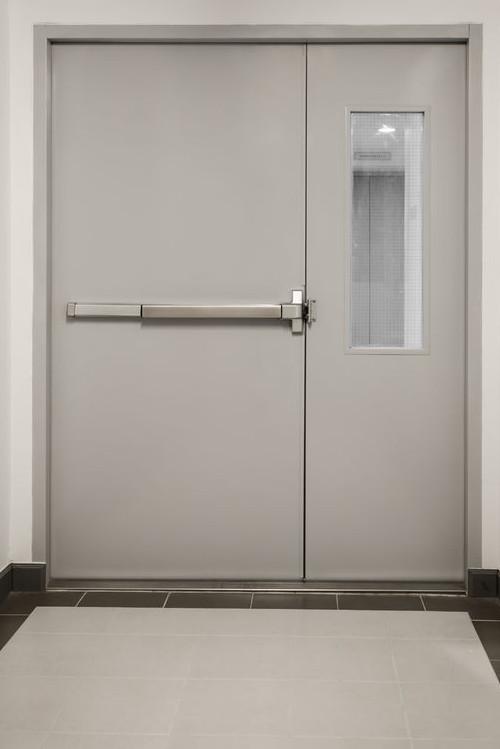 Hollow Metal Frames and Doors are the workhorses of commercial buildings. Hollow metal products are expected to withstand every environmental condition, provide 24/7 perimeter security, prevent exterior temperatures from penetrating interior spaces, withstand "karate kid" kicks at schools all while looking classy. While, unlike wood doors, there are few aesthetic options to choose from there are numerous core construction, edge and finish options that must be correctly selected to ensure that a hollow metal door meets the project specification. Likewise, there is a plethora of options for hollow metal frames that must be correctly configured to meet a project specification.
Partnering with a knowledgeable and competent Division 8 supplier is critical to the success of a project. ADI's 33 year partnership with Ceco Door, an SDI member and industry leader, ensures that hollow metal furnished by ADI will conform to any project specification. Seduced by the so-called warmth of wood? Consider this: Today's steel doors offer endless options for attractive appearances. Whether you are looking for a modern stainless steel appearance, a vibrant colored finish, or even a faux wood finish, steel's versatility allows it to satisfy the aesthetic requirements of most projects. And remember the advantages of performance and longevity!