Atlanta's Premier Commercial Door Supplier
Slamming the door on the competition since 1984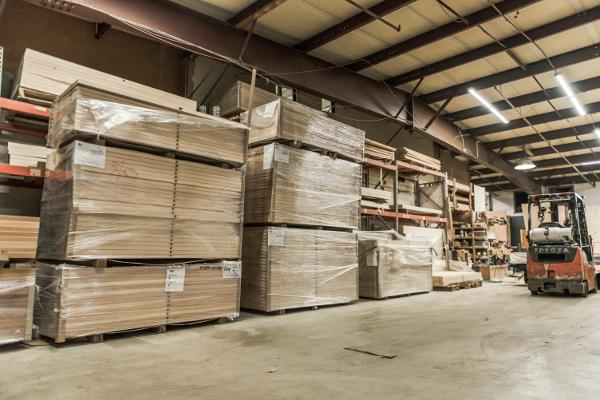 With over 24,000 combined square feet of dedicated Division 8 warehouse space conveniently located in Marietta, Georgia, one of the largest in-stock inventories in Atlanta, in-house wood door and hollow metal production shops, Arch-I-Tech Doors deliver projects on-time and on-budget. Why settle for lead times when many products can be picked up today.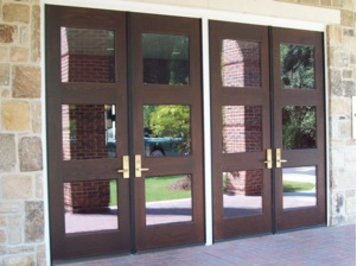 Nature's stunning contribution to every construction project can be seen in finished wood door and frame products. The selection, detailing, handling and finishing of wood doors are critical considerations that will maximize their aesthetic and functional impact to a project. Misconceptions and contradictions concerning wood door and frame products are prevalent in today's construction market and project specifications.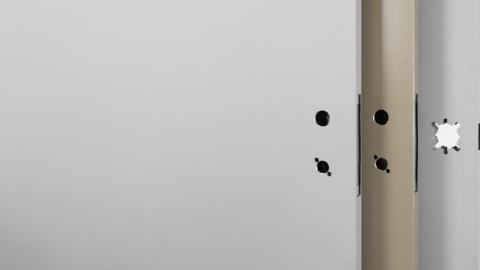 Steel Doors and Frames are most often selected with security and durability in mind. Proper selection of hollow metal products can ensure functional door systems in harsh, high traffic and abusive environments. However, not all hollow metal products are manufactured to the same standard and care must be taken to ensure proper material selection to meet a project specification. Arch-I-Tech Doors' Project Management Team will ensure that correct products are selected that conform to both the basis of design as well as aesthetic intent.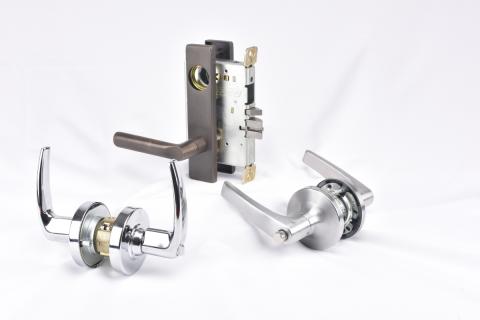 As a stocking distributor, Arch-I-Tech Doors maintains an inventory of finish hardware valued at over $400,000.00. Arch-I-Tech Doors stocks various finishes to meet most common project requirements eliminating wasted transit time. ADI stocks hinges, locks, closers, panic devices, flat goods and special products like grab bars and dispensers. All non-stock items may be ordered from a large network of the industry's top manufacturers or wholesalers with whom ADI has partnered. Finish hardware is by far the most complex segment of the division 8 industry.